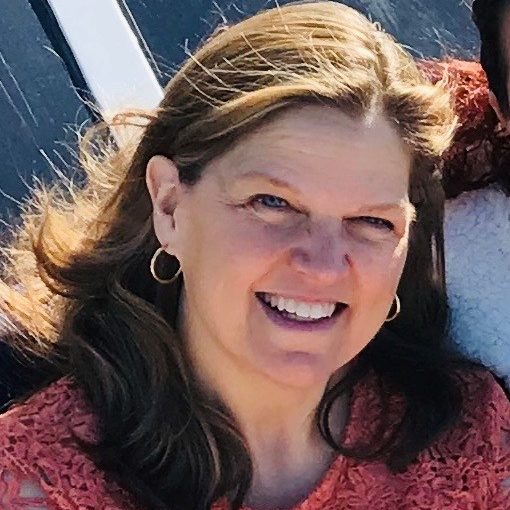 I am an explorer. 30 years ago I graduated from University of Connecticut with a Geography degree. I wanted to travel the world and use what I ad learned at school to help people travel the world as well.
This user account status is Approved
This user has not added any information to their profile yet.
Just recently I traveled to Yellowstone National park. It was the most active trip ever- hiking, rafting, sightseeing. We saw so many animals-it felt like a domestic safari.