Top Destinations We Can't Wait to Explore in 2021
The New Year is upon us and even though we can't put our feet on the ground in our favorite destinations just yet, we are free to dream and plan. The year ahead promises a fruitful return to adventure, and we are excited to explore with you. Once again experiencing the thrill of unfamiliar city streets, welcoming faces, and the satisfaction realized from that first bite of local food — these are just a few of the things that we are looking forward to.
If you're eagerly waiting to pack your bags (we're right there with you!), we've got some great news: Club Adventures has expanded to over 1,000 itineraries worldwide, from Australia to Antarctica! Featuring a variety of different travel themes, lengths, and styles, there's something for every kind of traveler! Keep your wanderlust inspired and scroll below to check out our top destinations that we can't wait to explore in 2021 — and, when it's time to go again, we'll be right there with you! 
U.S. Southwest Parks
The red, rocky terrain of the American Southwest is almost otherworldly. A region full of mouthwatering cuisine, accompanied by great views and some of the sunniest weather year round, it's perfect for a spectacular escape from the winter blues. Ever considered canyoneering? Or perhaps you'd prefer to hop from taco shop to saloon – whatever your preference for adventure, the National Parks of the Southwest have everything you need to have an adventure, without straying too far from home! And, our American Experiences: Discover Utah's Parks road trip is the perfect way to explore the area at your own pace and in your own style!  
Alaska
As America's last frontier, Alaska offers unspoiled adventure at every turn, complete with a glimpse into the history of the gold rush era. Witness stunning views of Denali National Park, endless rocky coastline dotted with glaciers, and keep an eye out for the occasional grizzly and moose. Exploring Alaska truly is an adventure of epic proportions that deserves to be on everyone's list. Checkout our Best of Alaska Journey to inspire your 2021 travels!
Iceland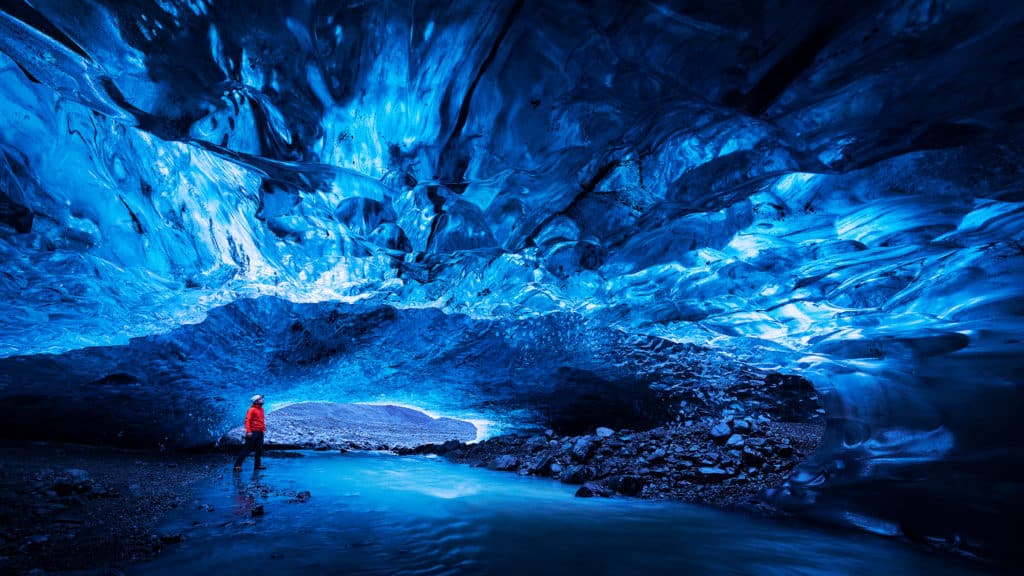 The Land of Fire & Ice certainly lives up to its name with breathtaking glacial landscapes and geothermal wonders. Thundering waterfalls weave through canyons leading to volcanic black sand beaches bustling with flocks of puffins. This country is unlike anywhere else in the world, and the activities you can do there prove it. Soak in the warm waters of the Krauma thermal springs and bake Icelandic bread in nearly boiling sand – the variety is unparalleled and absolutely worth discovering. Explore our Iceland trips here.
Santa Fe & Albuquerque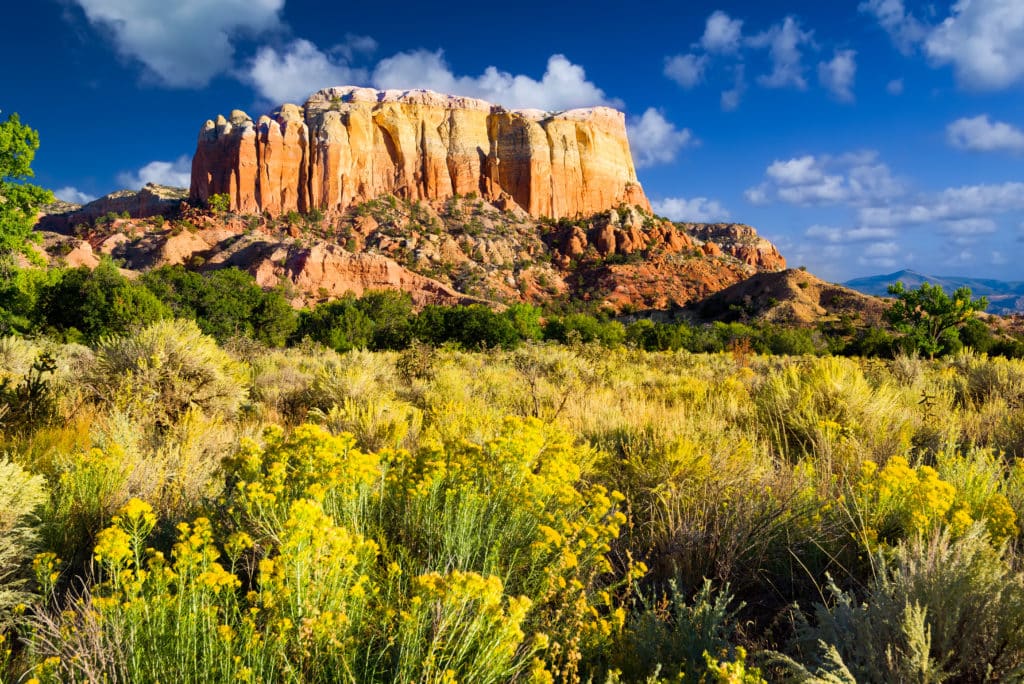 There's a reason people flocked to New Mexico to escape the hustle and bustle of crowded cities in 2020. There's vast open land with beautiful rock formations accompanied by charming small cities that boast over 400 years of history. Witness the beauty of New Mexico's landscape from the sky in a hot air balloon, wander through Pueblo museums and historic sites, or raft down the Rio Grande. The adventure is up to you on our American Experiences: Explore Albuquerque & Santa Fe road trip!
New Zealand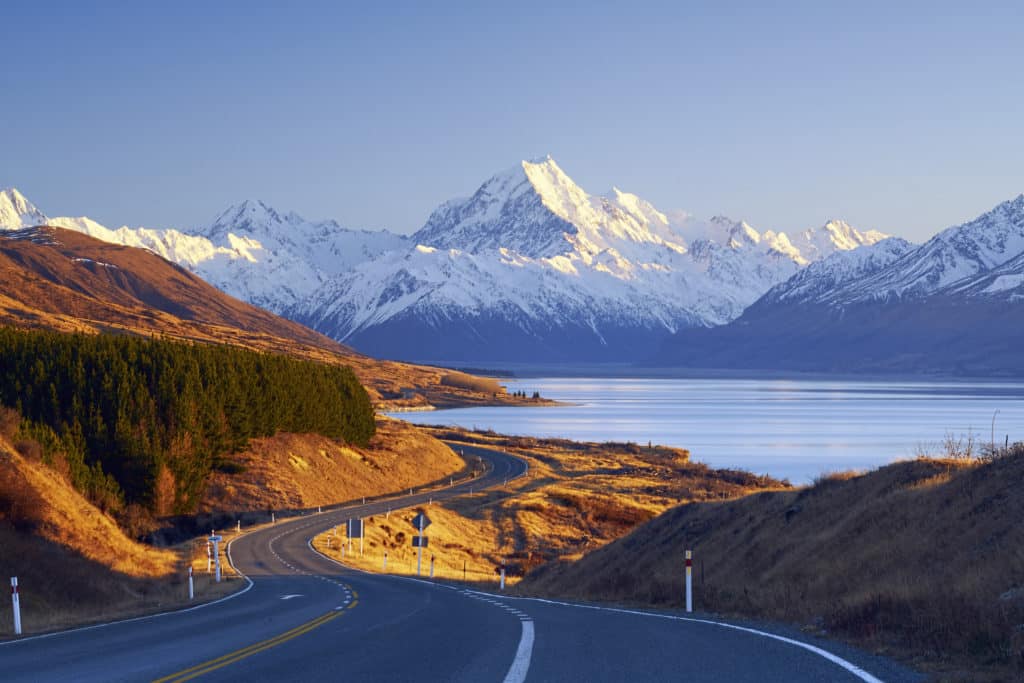 New Zealand is something out of a dream for any avid hiker, wine lover, Lord of the Rings fan, or photographer. On this small, stunning island, there's truly an adventure for every type of traveler. From seeking out the endangered Kiwi bird and learning about Maori culture to hiking through the Southern Alps and cruising through the vineyard filled fjords of Marlborough, New Zealand never ceases to amaze. Incredible hiking, friendly faces and amazing food awaits. See our variety of New Zealand adventures here!
Costa Rica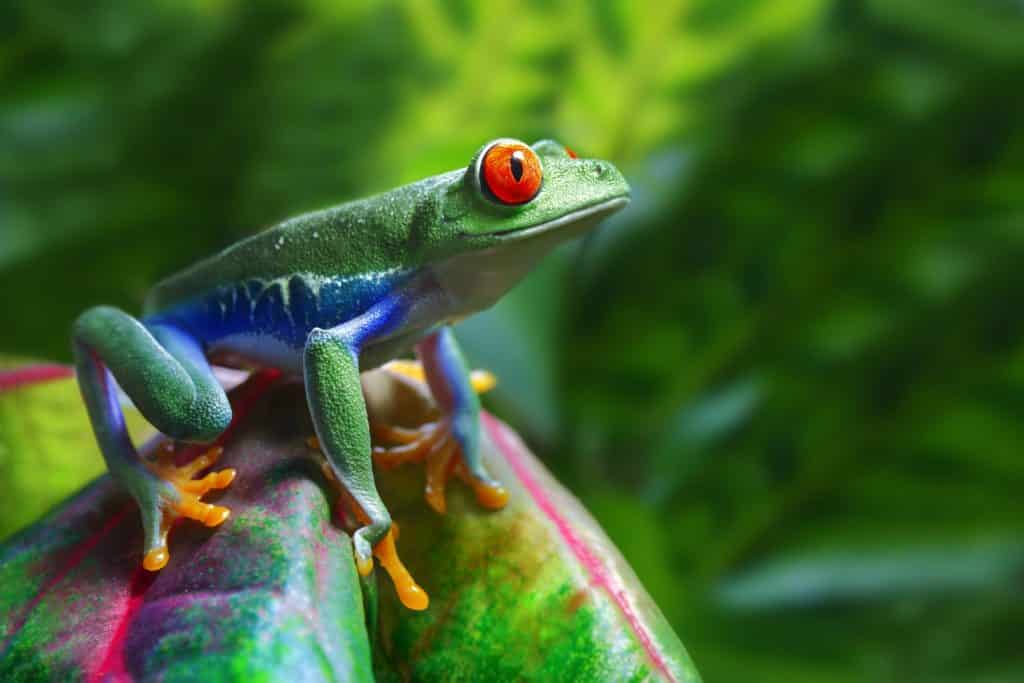 Pura Vida is no joke! A haven for wildlife and tourists alike, Costa Rica offers some of the most lush scenery in the world. Relax in the Arenal volcano hot springs (because we could all use some R&R after 2020) and zipline through jungle canopy before enjoying the tropical cuisine of this enchanting Latin American country. Oh, and don't forget the freshly roasted coffee. See our Colorful Costa Rica itinerary to learn more!
Norway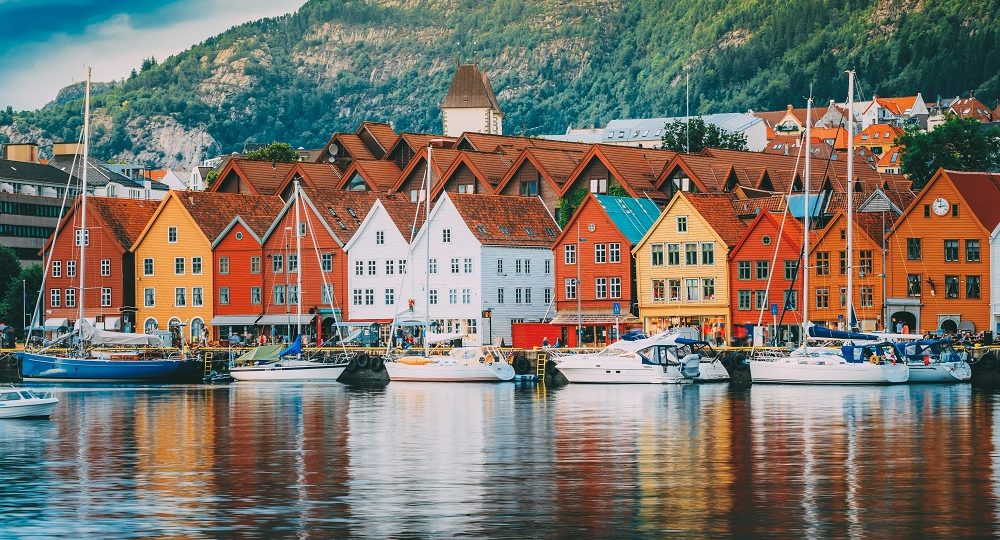 Colorful, quaint villages dot the shores of Norway boasting some of the world's freshest catches and most Instagrammable cafe's. Our Adventure Through Norway trip is your ticket to traveling, unscripted in "the happiest place in the world" (no, it's not Disney this time). Cruise through breathtaking fjords in the Summer, or if you venture to the Land of the Midnight Sun in the Winter – chase the Northern Lights with your fellow travelers.
California's Coast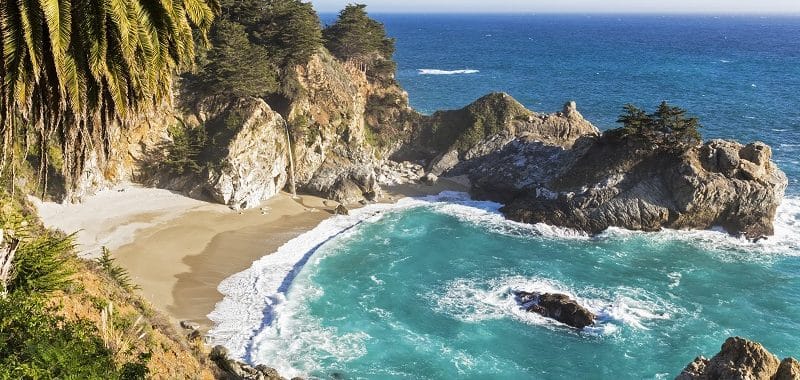 Driving down California's Highway 1 is a rite-of-passage for any road tripper in the US, and it's a must-do for our 2021 short list. From strolling through San Francisco's Pier 39 to witnessing jaw-dropping coastal scenery while sipping world-renowned wines at dinner, California offers an unforgettable trip for anyone looking to stay closer to home. On our American Experiences: Discover California's Coast road trip, you choose how your adventure plays out with the help of our Adventure Specialists.
Crete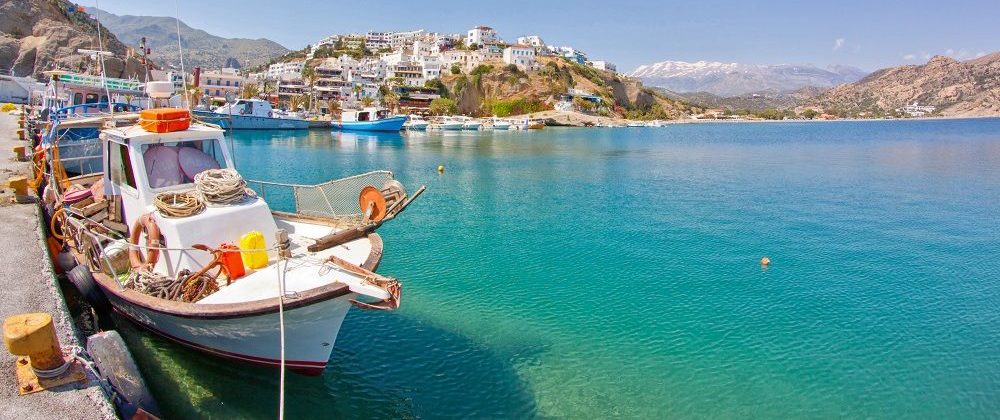 Untouched by mass tourism, and away from the crowds, Crete showcases authentic Greek culture from the legends of Zeus to ancient cities of Europe's first empires. Wander through pastel-colored buildings framed by sparkling Aegean waters and soak up the sun all while learning about the varied history the small island boasts and digging in to delicious Greek food & local wine. See our Authentic Crete Itinerary for more travel inspiration!
Antarctica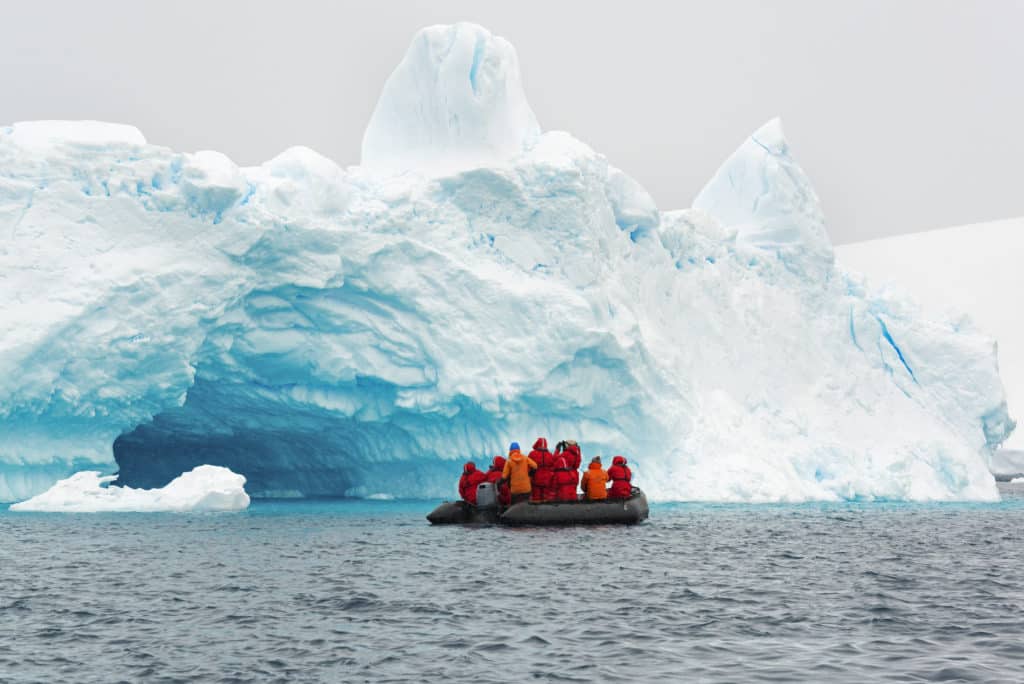 The bucket list item to top all others. Antarctica is a continent full of mysteries and scenes begging to be discovered. With our new line of polar explorations, there's plenty of adventures to be had! Spot penguins and leopard seals while sailing through the iconic Southern Ocean across the Drake Passage and even into the Antarctic Circle. As uncharted as it gets, Antarctica is sure to impress and surprise even the most seasoned traveler.
More Stories You Might Like