Club Adventures Exclusives
Exclusive itineraries created for travelers of all ages looking for a more immersive experience. Explore all that the world has to offer and appreciate the vibe of small group discovery.
View Exclusives Trips
Local Leaders
In the know while on the go.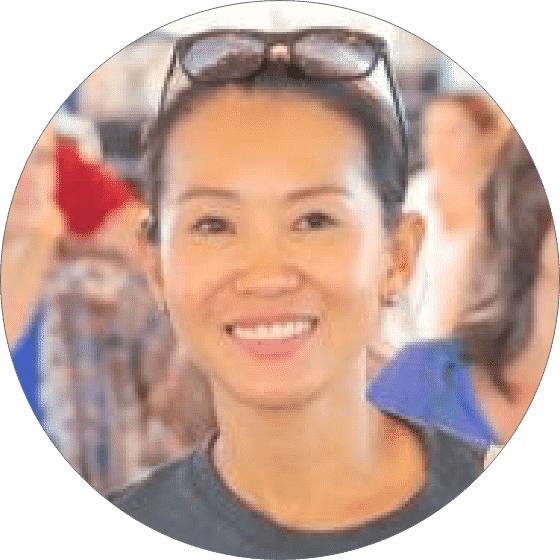 Local Leader
Experienced local leaders bring our Club Adventures Exclusives to life. They are the secret to unique moments, inspired experiences and they manage all the details so you can relax an enjoy your destination. So much more than a guide, they are like traveling with a trusted friend.
Accommodations
Accommodations
Comfortable deluxe, centrally located hotels with private amenities and plenty of local character. Some itineraries also feature homestays or unique accommodations.
Inclusions
Inclusions
We've taken the hassle out of travel, taken care of the logistics and included many activities and meals. Your experienced local leader will also have plenty of tips for how best to spend your free time.
Cinque Terre in Motion
8 days, from $2,499
Reasons it's unforgettable
Wander the colorful paths of Cinque Terre, strolling through olive groves and vineyards
Taste the local flavors in a pesto-making class in Levanto
Enjoy the incredible sparkling water from a different perspective - by kayaking along the Portofino Peninsula
See the full itinerary >
Greece: Island Discovery
9 days, from $2,399
Reasons it's unforgettable
Cruise around the iconic caldera in Santorini, soaking up the sun
Choose your own adventure in Santorini - discover the ancient ruins of Thera or shop in the island's capital
Taste test the local liqueur - Kitron - made from citrus trees
See the full itinerary >
Galapagos Discovery
9 days, from $3,499
Reasons it's unforgettable
Visit the Charles Darwin Research Center
Snorkel with a variety of wildlife including turtles, sharks, and sea lions
Wander the incredible volcanic landscape of the archipelago at El Junco Lake
See the full itinerary >
Azores Island Discovery
7 days, from $2,399
Reasons it's unforgettable
Relax in the thermal baths at Caldeira Velha
Wander through Santa Luzia Vineyards, a UNESCO World Heritage Site
Enjoy a trip to a local pineapple green house to learn more about this mouthwatering fruit
See the full itinerary >
See all Exclusives trips