What Type of Traveler Are You?
Travelers come in all kinds. With a few simple questions, uncover the type of traveler that you are!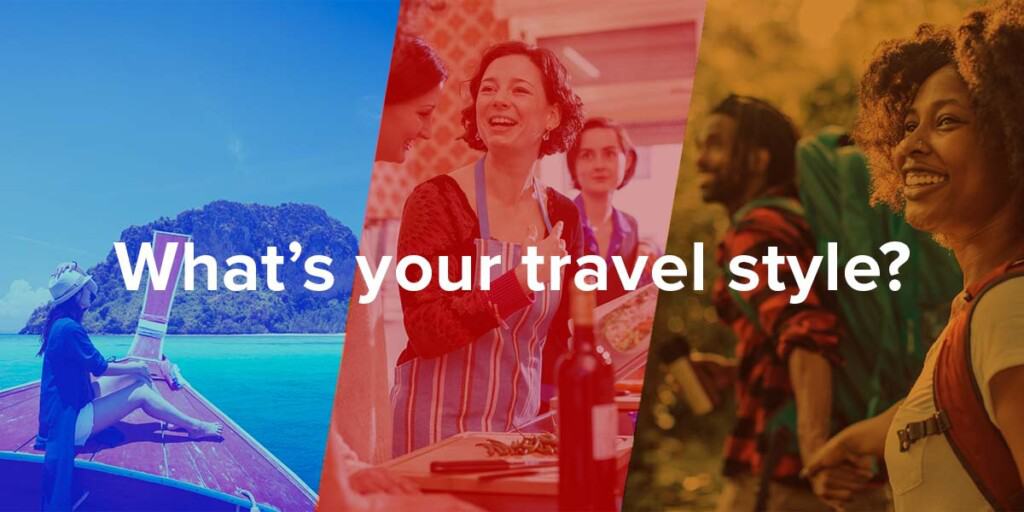 What type of traveler are you? When you arrive in a new destination, do you seek out the thrills, sample the local cuisine or connect with the culture? Maybe it's all three.
‌Take our Traveler Personality Quiz to find your ideal adventure with personalized trip recommendations and expert advice from a team of Certified Adventure Travel Specialists.